Linux Mint 18 new features, now with Cinnamon 3

After Fedora 24 and Ubuntu 16.04 it is the turn of Linux Mint 18! Linux Mint is a desktop-focused distribution loved by its users because of its polished feel. Let's discover what's new in Mint 18 codename "Sarah".
When will it be released?
As every Mint fan knows, the real answer is: as soon as it is ready. There's no scheduled day, but since Ubuntu 16.04 (the base for Linux Mint 18) is out it won't take long: probably July or early August. When the time comes you will see the download available in the download page; in the meanwhile you can check on the process for each ISO through this page.
How do I install Linux Mint 18?
A step-by-step tutorial is available here.
Meet Linux Mint 18 "Sarah"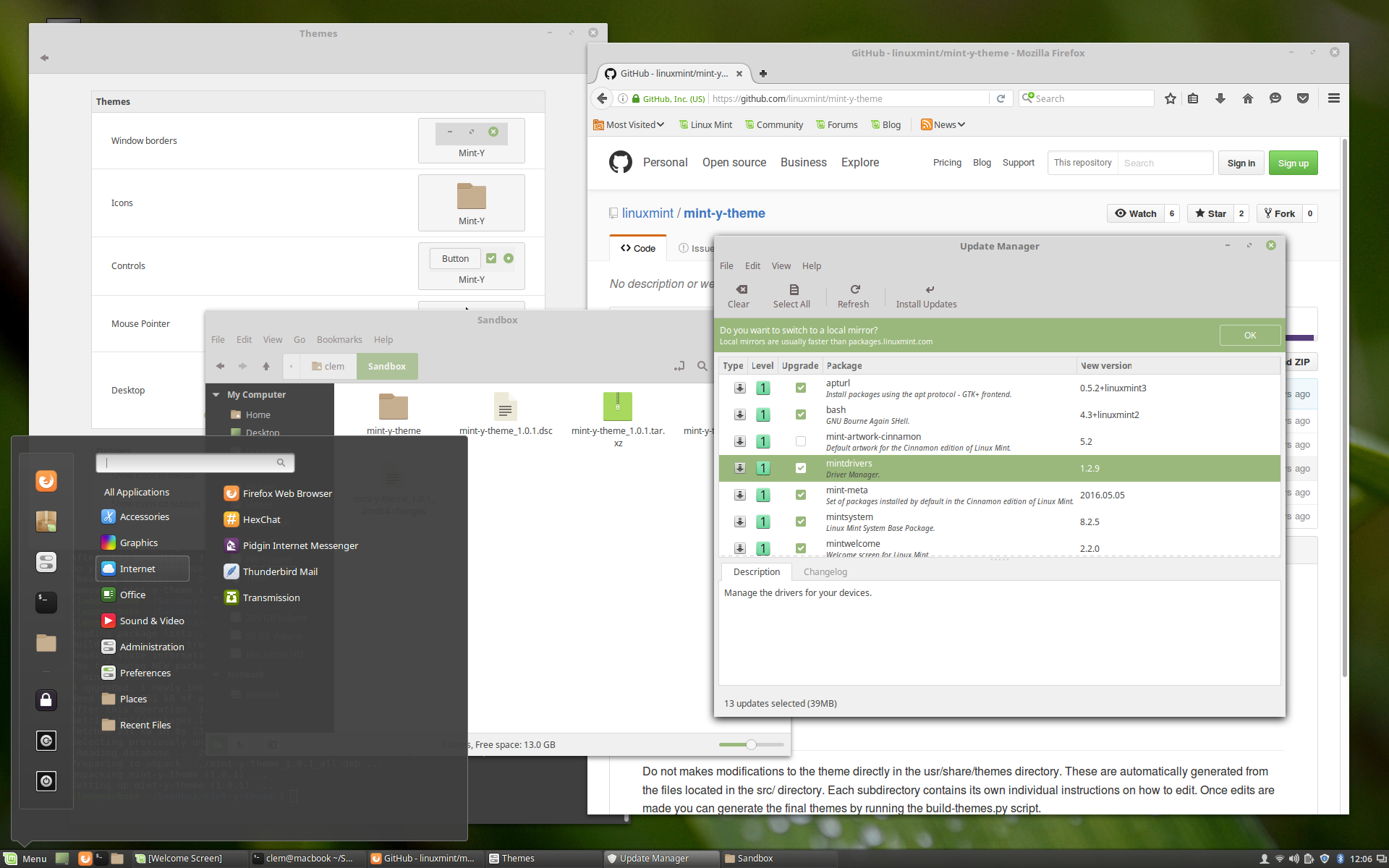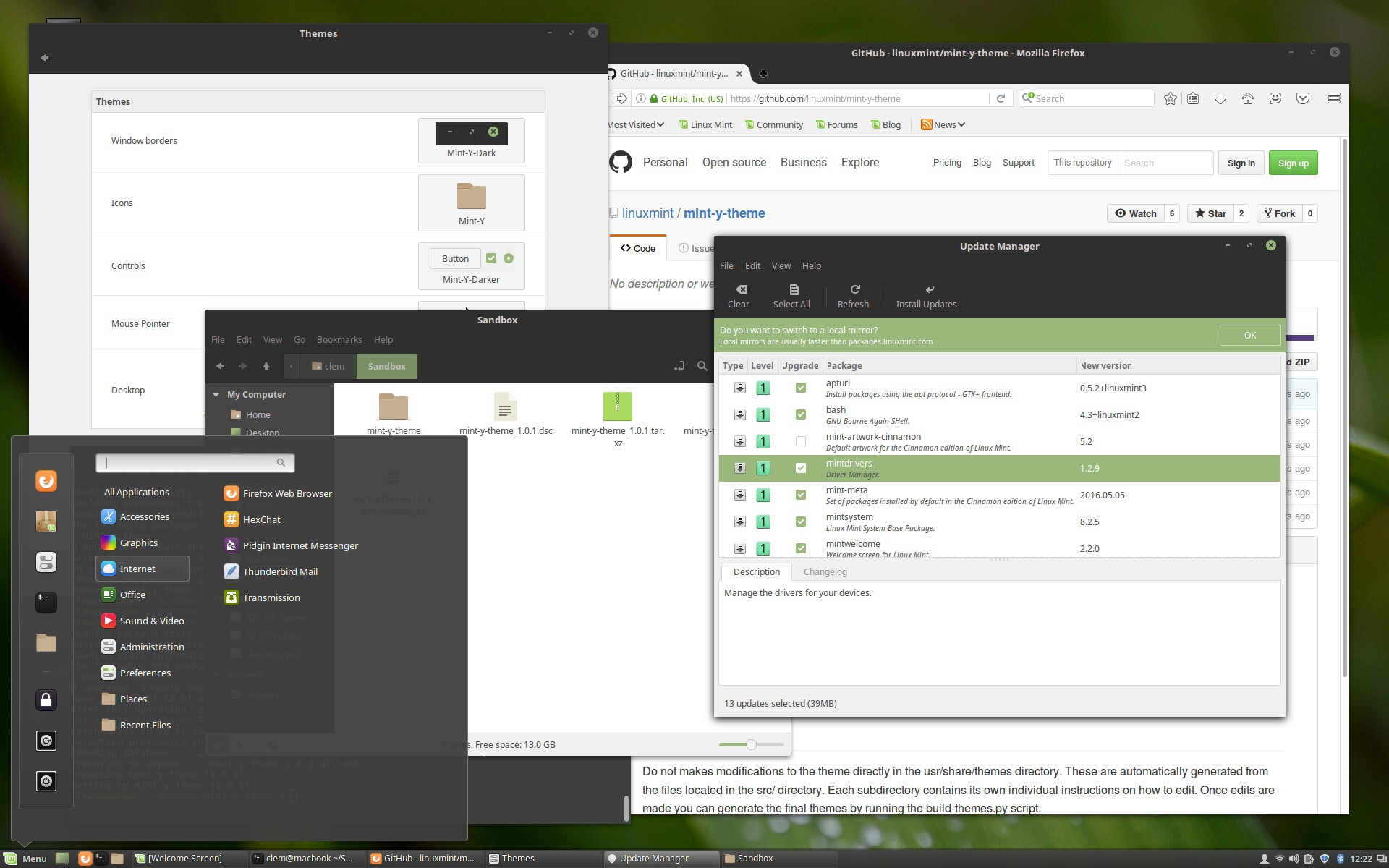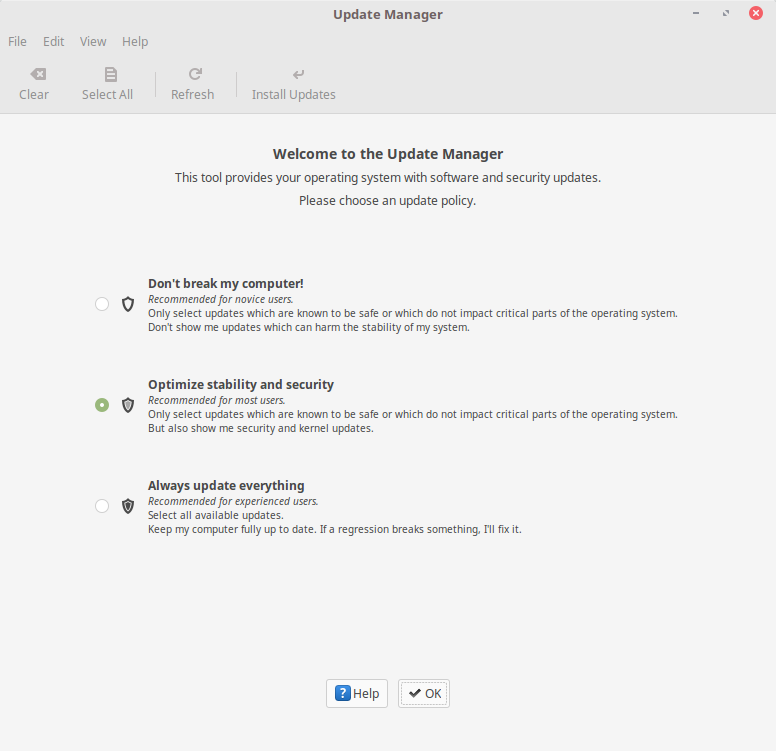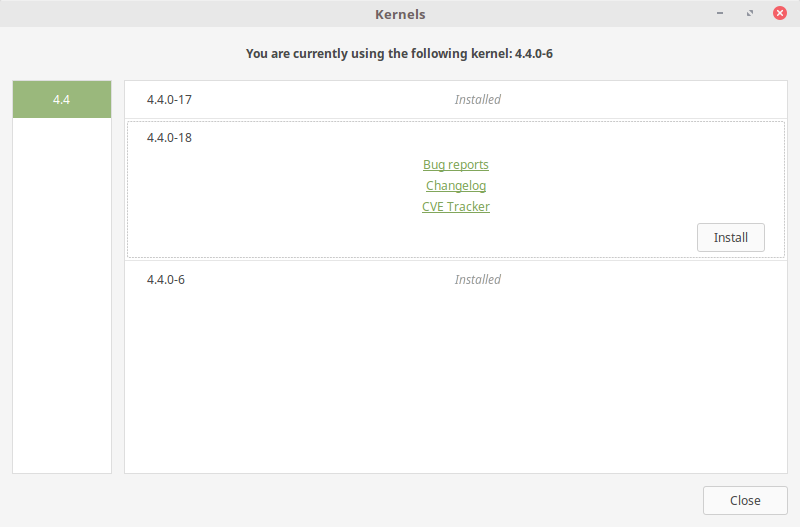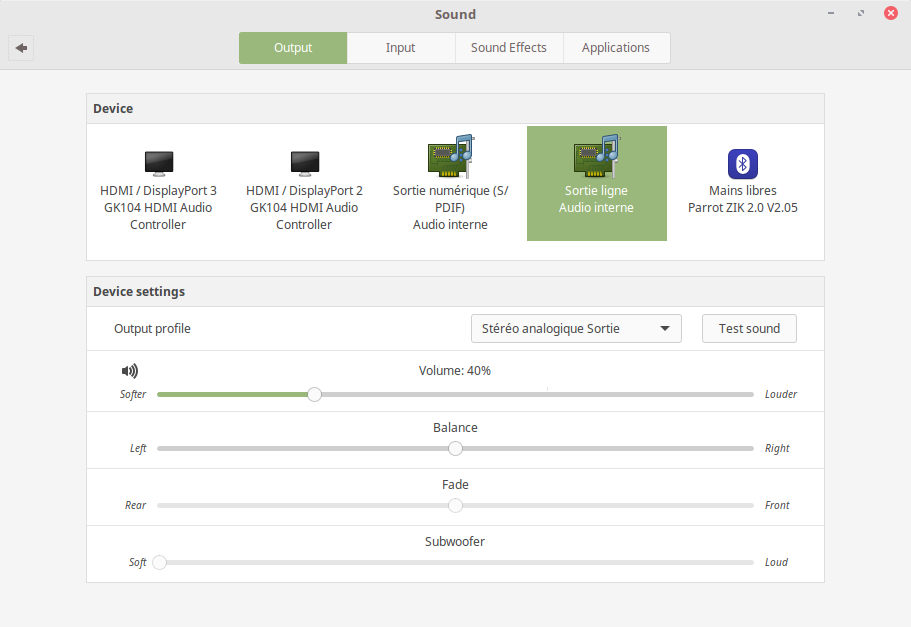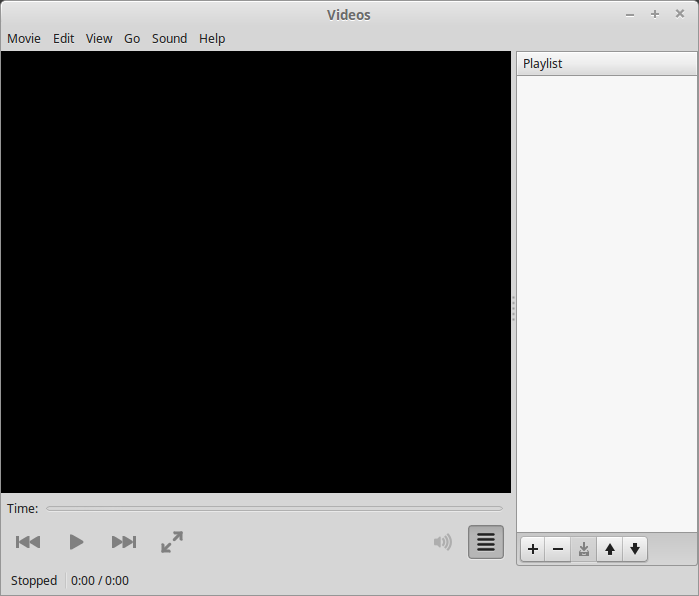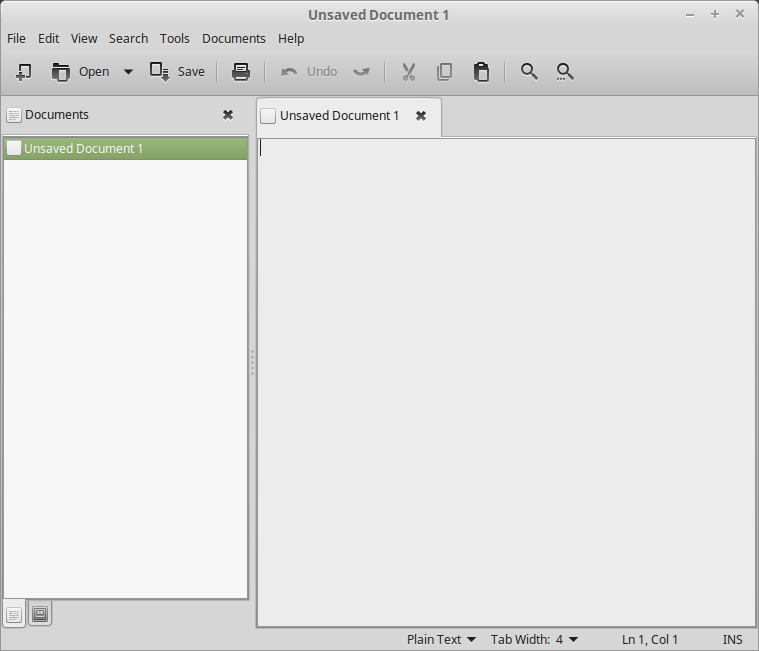 Even though in the past months Mint's website suffered a hacker attack, this wasn't nearly enough to stop the project, but this has put the entire Linux Mint under the spotlight and many questioned Mint's models. Nevertheless here we are speaking of the new release, codename "Sarah":
Based on Ubuntu 16.04 LTS: Linux Mint 18 is based on Ubuntu 16.04 bringing all the features of a LTS release.
Linux Kernel 4.4: Ubuntu 16.04 is based on Linux 4.4, Mint 18 will inherit this.
Better hardware support: thanks to the bump from version 14.04 to 16.04 of Ubuntu, Linux Mint 18 will support newer hardware and will require less patches from the Mint team.
Systemd: this is the first version of Linux Mint to use systemd by default, once again thanks to Ubuntu 16.04 being the base.
No-media-codecs: Mint has always included proprietary codecs by default. Well that tradition ends with this release. Linux Mint 18 will not include media codecs by default, instead users will have to install them themselves.
X-Apps: One of the new additions are the so-called "X-Apps" which are forked applications that integrate better with the overall feel of Linux Mint.
New Theme: the new theme for Linux Mint 18 is Mint-Y which replaces the old Mint-X. Mint-Y has a flatter look compared to its predecessor and makes Linux Mint 18 feel more "modern". Many users may not like this, rest assured, you can always change the themes as you did in Linux Mint 17 : )
Improved Update Manager: the update manager has now a neat and user-friendly first-time configuration that asks the user whether the upgrades should be installed as soon as they are available or not. The new update manager also features a new "section" for Kernel versions.
Improved Audio Module: the new audio module is more user-friendly and good-looking.
Battery names: you can now label batteries with custom names instead of the default "Wireless Keyboard".
LibreOffice 5: the version of LibreOffice has been bumped to version 5.
Cinnamon 3.0
The major feature in this release is probably Cinnamon 3.0, even though it isn't a feature-rich release. You can read more about Cinnamon 3.0 here. Here's a video showing what's new:
Image courtesy of
mark
| marksei