Linux Mint 19.3 "Tricia" released, what's new roundup

Linux Mint is one of the most popular desktop Linux distribution, with an elegant desktop environment named Cinnamon and a focus on user experience it has won over the past years the hearts of many GNOME users disappointed by GNOME 3. Linux Mint 19.3 "Tricia" is a LTS version based on Ubuntu 18.04. It will be supported until 2023 (security updates).
When will it be released?
Linux Mint 19 was released on 29th Jun 2018, you can download it through this page.
Linux Mint 19.3 "Tricia"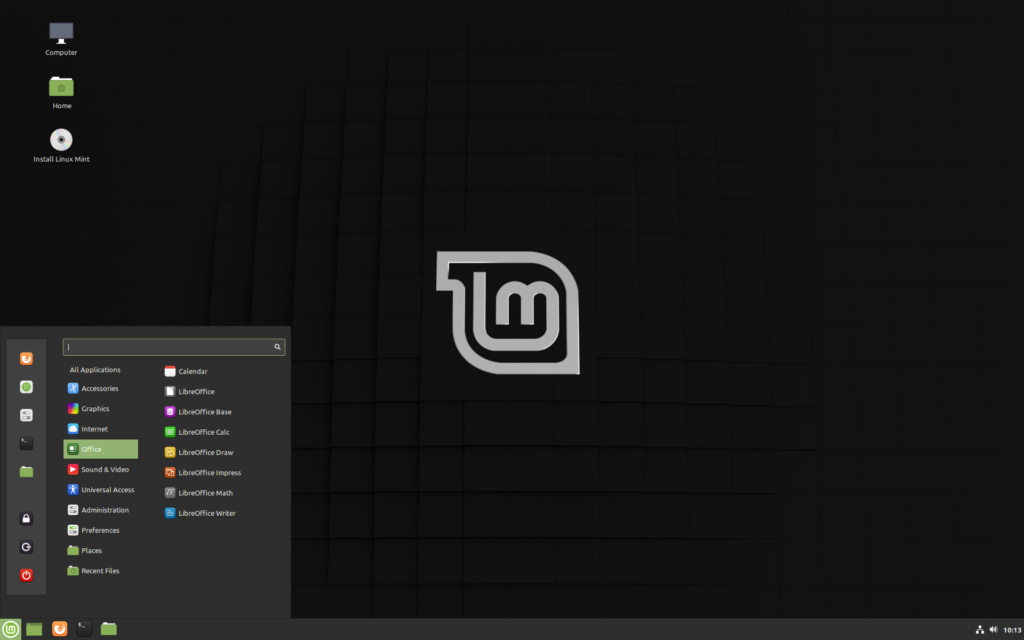 Based on Ubuntu 18.04 LTS: Linux Mint 19.3 is based on Ubuntu 18.04 bringing all the features of a LTS release.
Linux Kernel 5.0: Mint 19.3 will feature Linux 5.0, a meaningless release.
Cinnamon: version uses Cinnamon 4.4.
Xfce: version uses Xfce 4.14.
MATE: version uses MATE 1.22.
Better System Reports: in this version the System Reports app has been enhanced to try and guess potential problem such as missing codecs or language packs.
Time format: can now be selected through the Language Settings.
HiDPI: support is almost complete with a few exceptions (HexChat, Qt5Settings).
Media player: Celluloid (MPV) replaces player (GStreamer).
Note: Gnote replaces Tomboy, the latter depended on Mono which doesn't support HiDPI.
Drawing: the new Drawing app aims to be a simpler alternative to GIMP that has been removed from software installed by default.
Status Icons: are now handled by XAppStatusIcon rather than GtkStatusIcon, the former can also handle HiDPI.
Icon Chooser: the XAppIconChooser now supports a default icon and custom icon categories.
Bluetooth: the Blueberry app was given a visual overhaul.
LightDM: you can now choose mouse pointer themes for the login screen.
Hardware Detection Tool: was added in ISO images.
Artworks: the Linux Mint logo has been refined, a new boot screen mimicking a "washing machine" has been added, the boot menu has been redesigned.