Linux Mint 20 "Ulyana" what's new

Linux Mint is one of the most popular desktop Linux distribution, with an elegant desktop environment named Cinnamon and a focus on user experience it has won over the past years the hearts of many GNOME users disappointed by GNOME 3. Linux Mint 20 "Ulyana" is a LTS version based on Ubuntu 20.04. It will be supported until 2025 (security updates).
When will it be released?
Linux Mint 20 was released on 25th Jun 2020, you can download it through this page.
Linux Mint 20 "Ulyana"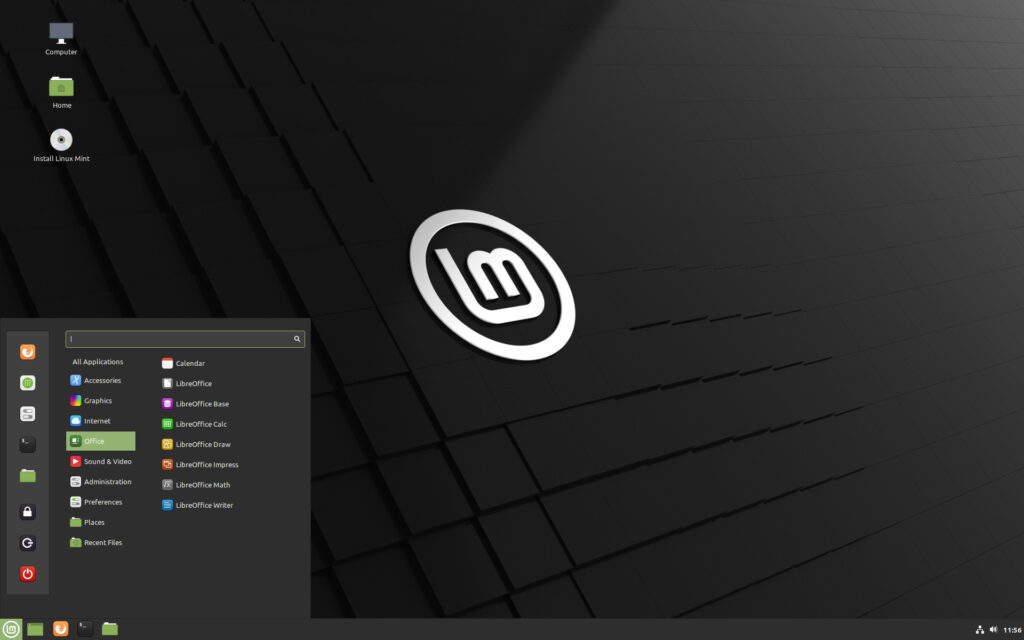 Based on Ubuntu 20.04 LTS: Linux Mint 20 is based on Ubuntu 20.04 bringing all the features of a LTS release.
Linux 5.4 LTS: Linux 5.4 is a LTS kernel supported until December 2021.
Cinnamon 4.6: brings quite a few performance improvements and a feature, fraction scaling, that allows scaling between 100% and 200% (HDPI) on a per-monitor basis.
No snaps by default: while Ubuntu 20.04 will prefer snaps over deb packages in some circumstances, this mechanism has been disabled in Linux Mint 20.
Welcome screen: now allows for changing the desktop accent color and to choose between a light/dark theming.
NVIDIA Optimus improvements: Optimus is a mechanism to switch between graphic cards installed primarily in laptops. With this release, users can switch between graphic cards from the applet in the tray bar and can also launch individual applications using the NVIDIA GPU: the rest of the desktop and applications runs on the other card while a single application is rendered by NVIDIA.
No more 32bit images: while Ubuntu 18.04 dropped 32 bit images long ago, Linux Mint 19 continued supporting this architecture. That is no more with Mint 20.
Warpinator: is a local zero-configuration file sharing program that allows multiple computers connected to the same LAN to exchange files over the local network.